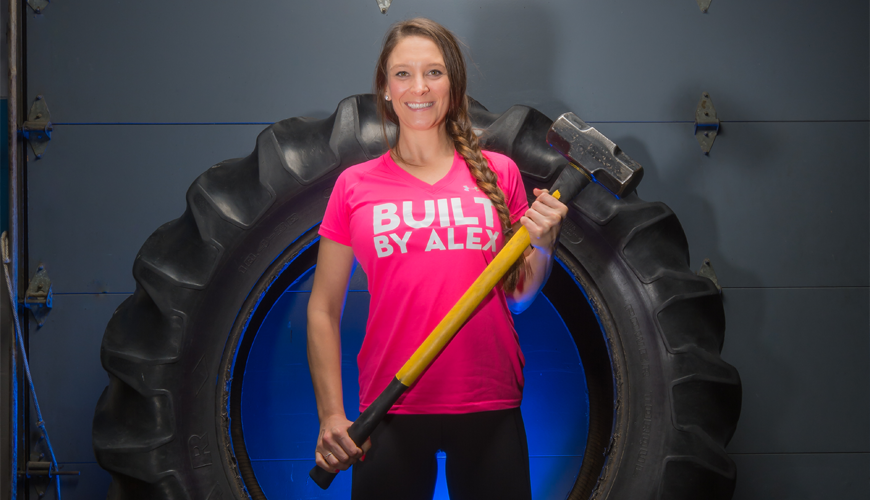 Meet Alex Alldritt
Sports training, health and wellness became an important part of Alex's life at an early age.  She excelled at gymnastics and modeling and was entered into a special education class that focused on refining these skills. After graduating at University of Kansas, she moved to Chicago to work for an advanced world class training facility at EFT Sports Performance.
"I believe that we can all achieve our ultimate selves. I love the feeling when I am able to transform someone into a more confident, happy and healthy version of themselves." – Alex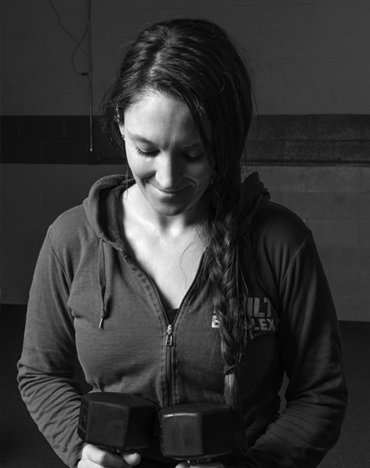 If you want a personalized program that gets results, or need extra motivation, attention & support, I am here for you! No matter what your goal is – weight management, increasing muscle tone, improving your cardiovascular fitness, pro or post natal exercises, or simply to stay in shape, I can help you get the results you want.
I've helped people of all fitness levels to reach and maintain their unique fitness goals and I'm ready to do the same for you. Using a holistic approach to fitness, I will address your nutritional and well-being needs alongside finding the right exercise techniques that work best for you, helping you to achieve and maintain maximum results.
I train and coach all walks of life. From 5 years old to 85 years old, functional training for life to USA Powerlifting coaching to balance and agility training, and weight loss to weight gain.. You name it, I train it. – 'Alex Alldritt'